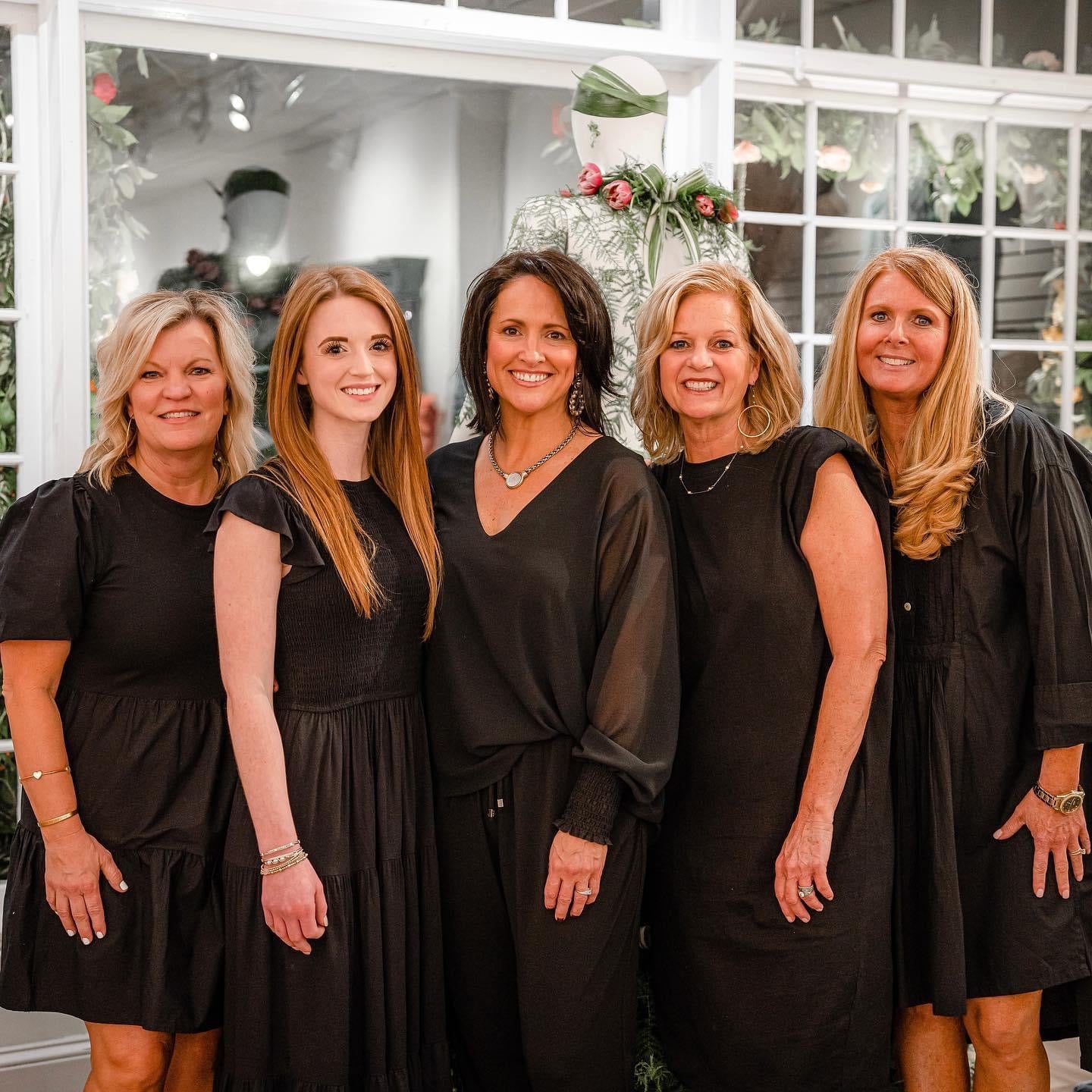 Welcome to Tula J Boutique - we are so glad you found us and we hope you find something that makes you feel beautiful!
Established in 2013, Tula J Boutique is a trusted destination for Women's Clothing, offering a diverse and carefully curated collection that embraces the latest fashion trends while celebrating individuality. With a commitment to quality and inclusive sizing, we empower women by providing them with clothing that boosts their confidence and allows them to express their unique beauty. From casual everyday essentials to elegant evening wear, our exceptional customer service ensures a satisfying shopping experience. Join our fashion-forward community and make a statement with Tula J Boutique's carefully selected pieces.
Whether you're new to Tula J Boutique or you're been shopping with us for years, we appreciate you and are truly thankful for your support.